April 2019

2-4. April

Strasbourg (F)
Conservatoire - Cité de la musique et de la danse

In armonia favellare
Chambermusic Workshop on Italian music of the early 17th century, together with Marie Bournisien, Arpa doppia

19 April

8 PM

Dornach (CH)
Goetheanum

Missa c minor, KV 427
W.A. Mozart
Glarisegger Chor

Heinz Bähler, dir.

21 April

9.30 PM

Hägendorf (CH)
church

Nelson mass
J. Haydn
Kirchenchor Hägendorf-Rickenbach

Ralph Stelzenmüller, dir.

24-27 April

Venezia (I)

Museo Palazzo Grimani di S. Maria Formosa, Castello

Accademia degli Unisoni
Masterclass for chamber music - Venetian-Italian repertoire, together with
Anne Marie Dragosits, harpsichord

in cooperation with the Scuola di Musica Antica di Venezia SMAV

May 2019

5 May
7 PM

Traunreut (D)
k1 Kultur- und Veranstaltungszentrum



Music for a while

Baroque lute songs

Hans Brüderl, lute

k1 Kultur- und Veranstaltungszentrum der Stadt Traunreut

12 May

5 PM

Wildegg (CH)


St. Antonius church

Jesu mi dulcissime

music from early 17th century Italy for one and two sopranos and basso continuo

15 May
6 PM

Basel (CH)
Theordor's church

Umsteigen - Jubiläum!

A baroque celebration with dance

Karin Modigh, dance

Nicoleta Paraschivescu, dir.

June 2019



no space for concerts with so many exams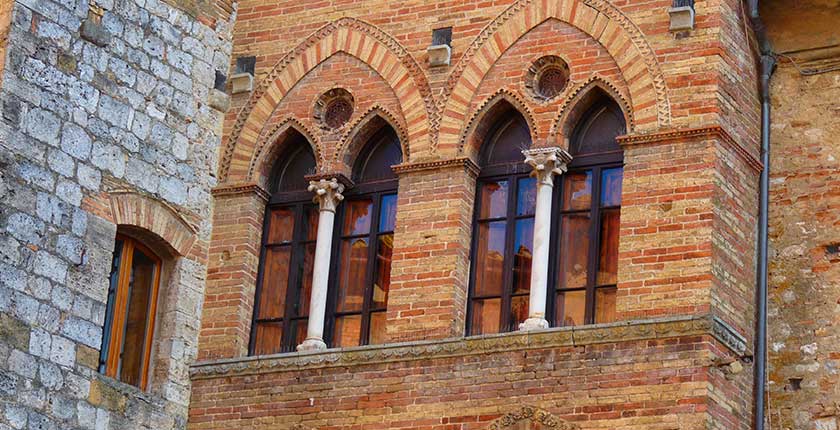 July 2019
21 July
6 PM
Vinschgau, Tartscher Bühel (I)
St. Veit Kirchlein

Jesu mi dulcissime

ensemble savadi

22 July
8.30 PM

Innichen (I)
Stiftskirche


Jesu mi dulcissime

ensemble savadi

Musik Sommer Pustertal & Tourismusverein