Details
Feldkirch - Venice - Lübeck: three summerschools 2021 - oh yes!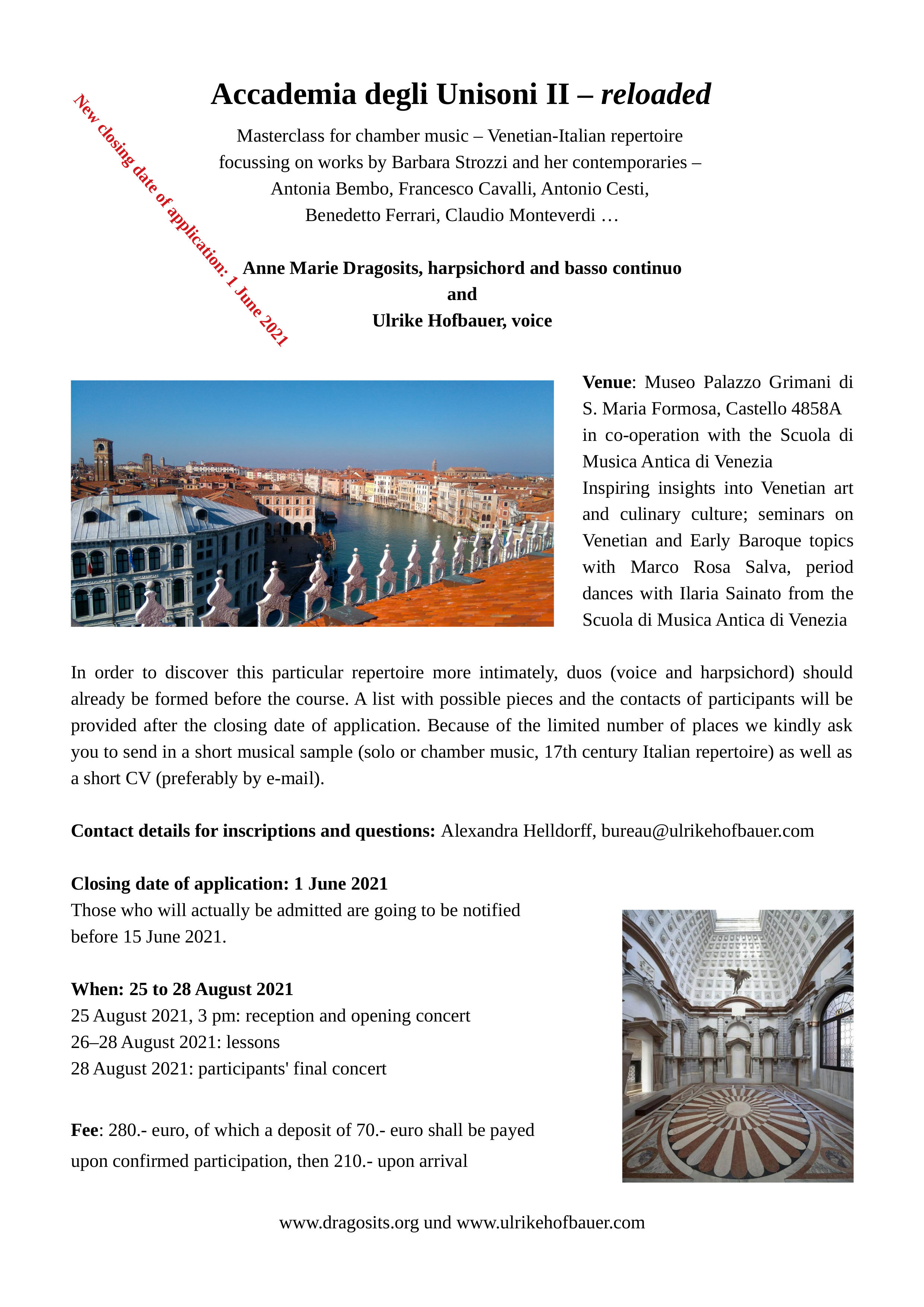 We'll give it another try: As it was actually planned for last summer, this summer I will teach three workshops - and I am really looking forward!
Details
Feldkirch - Venice - Lübeck: three summerschools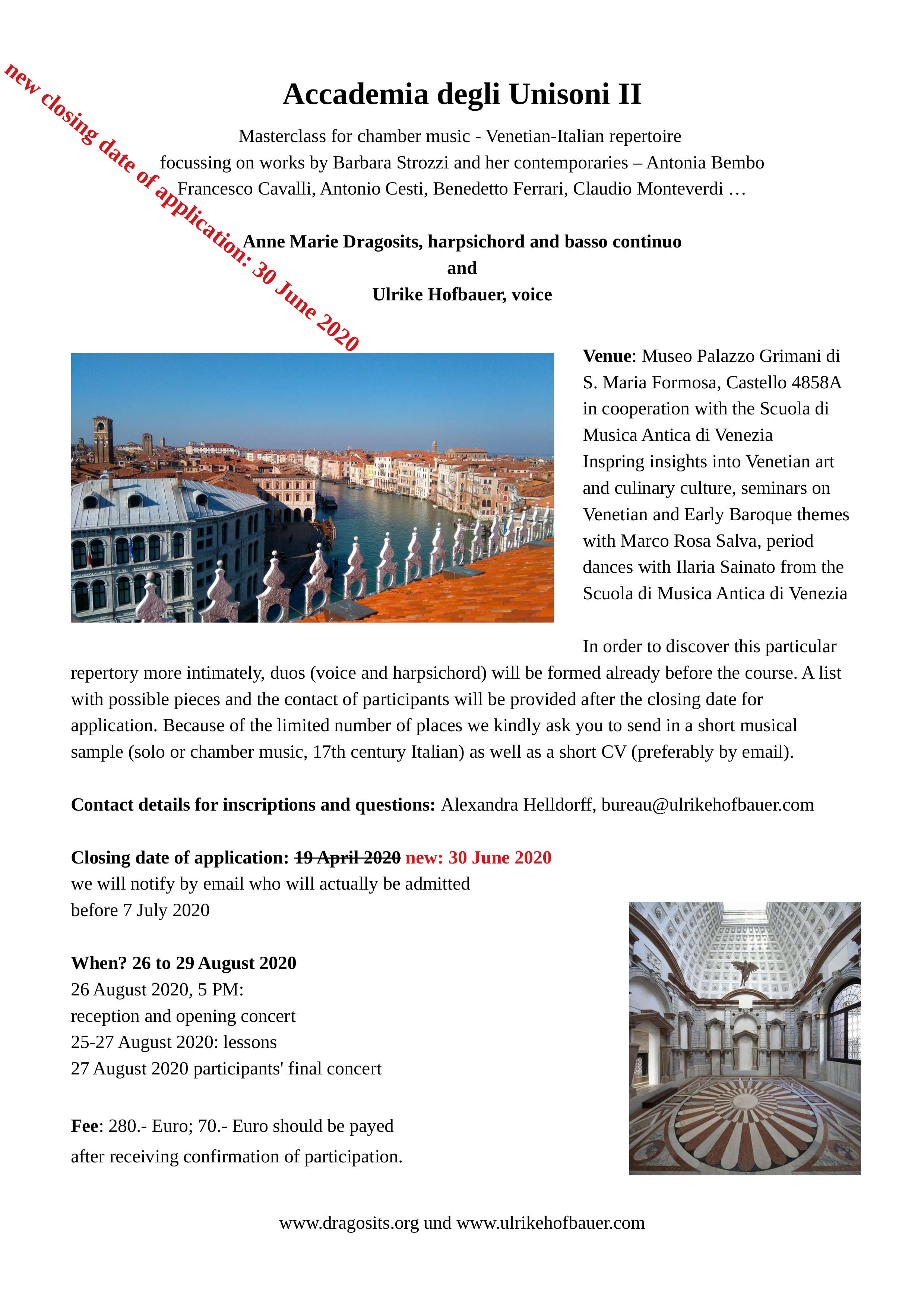 This summer I will teach three workshops - and I am really looking forward!
Details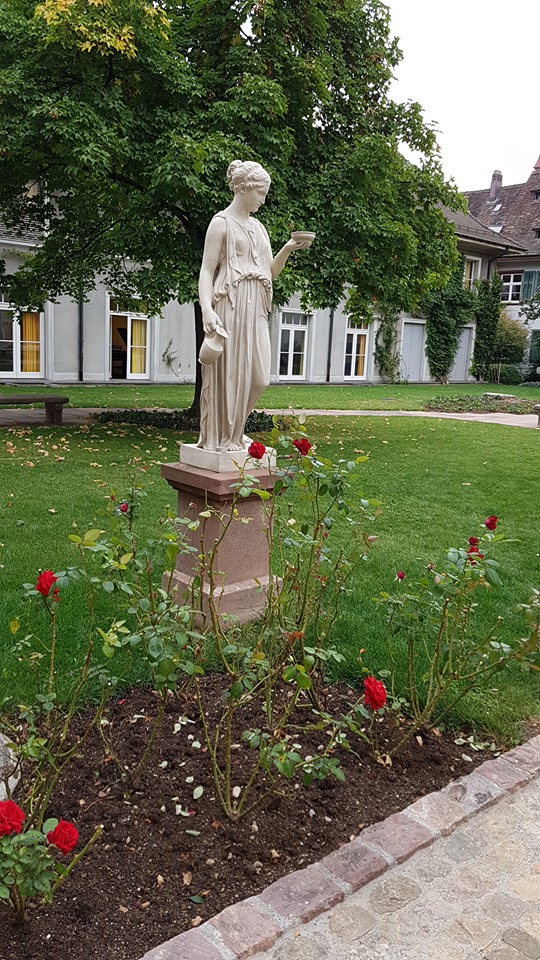 ... ein neuer Anfang ... a new start ... My first teaching day was really inspiring, all the people I met so welcoming!! I hope it's going to stay like this. I want to thank you, my family, Sabine, Evelyn and Tony, all my teachers and collegues and students who have brought me here. If this were a book, I would dedicate it to you! Thank you for your support! Schola, hurray!
Details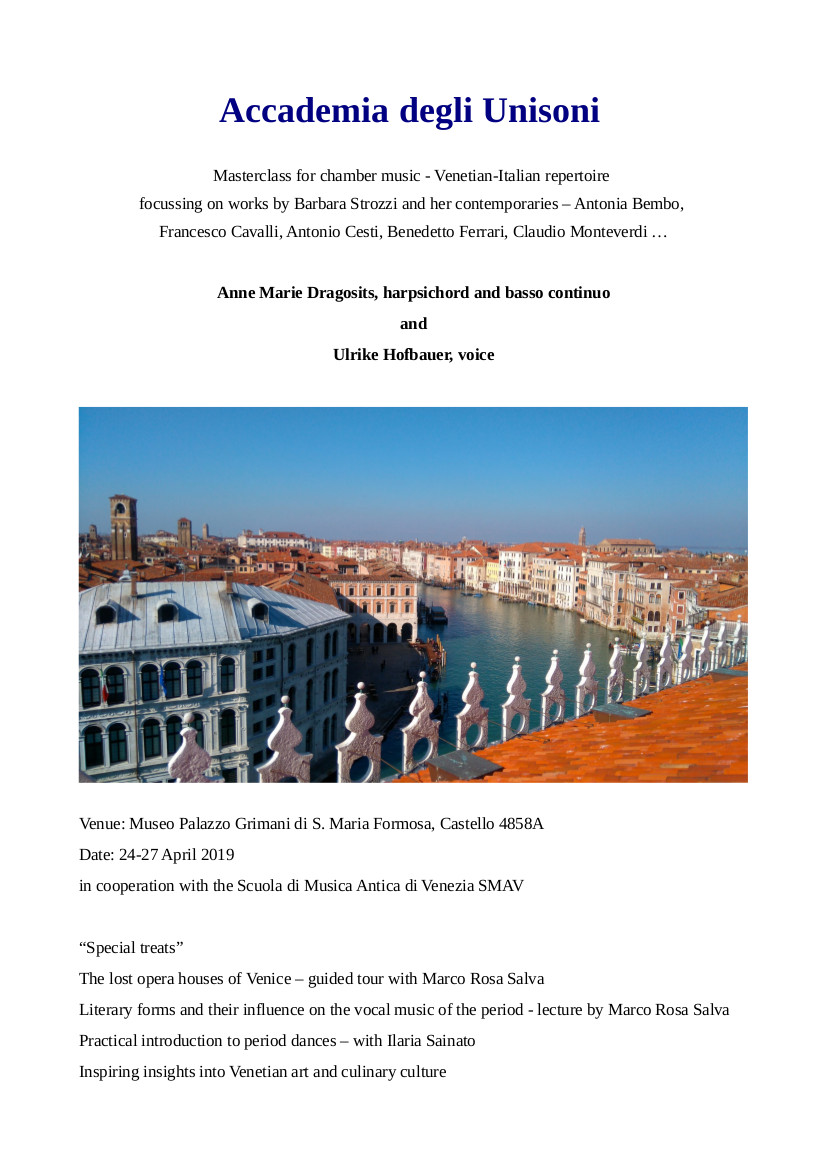 Venice is a dream! I love this city and need to visit it at least once a year. My next visit shall be in April - and it will include wonderful musical and culinary discoveries. Who comes along?
More information on this masterclass for chamber music here
Details
My personal suggestion for your summer: Workshop Théâtre Physique in Strasbourg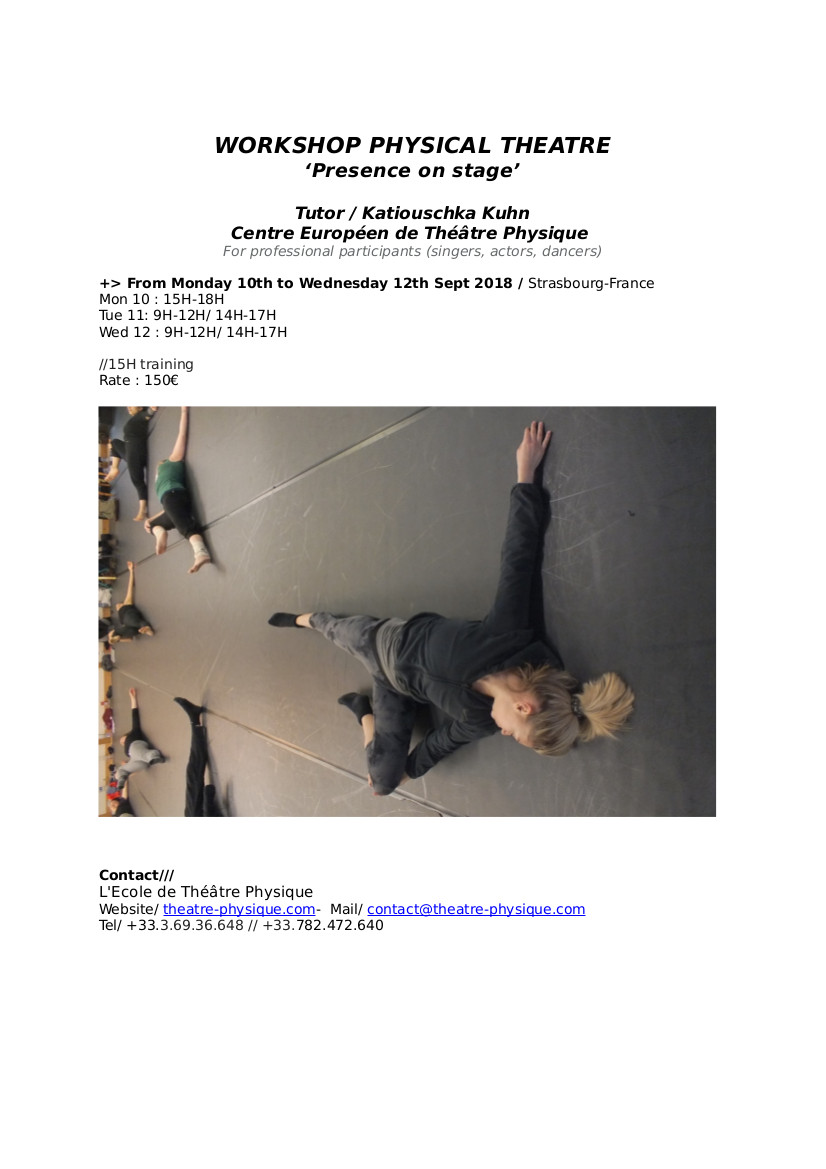 For musicians, dancers and actors my personal recommendation: the workshop "Presence on stage" with genious
Katiouschka Kuhn, Co-founder of the "Centre Européen de Théâtre Physique" in Strasbourg.
I've learned so much with this acting method and will participate as well. Who comes along?
10-12 september 2018
Details
Pleasure Eternal... Present Moment Awareness!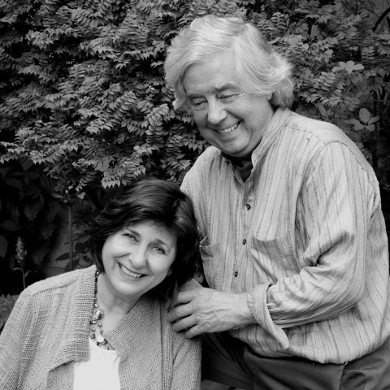 My two wonderful teachers Evelyn Tubb and Anthony Rooley (Basel) will be giving a workshop for my own students and everyone interested from the University Mozarteum: on 20 and 21 January 2018. I am so happy that we could make this course work, because I have learned so incredibly much with them - about music and about human(itie)s ...
Welcome everyone! In the morning there'll be a lecture from 10 to 11 each day, after that individual teaching.
More info here
Details
Fascinating new territory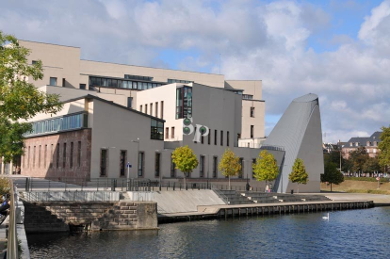 As of the end of september, I regularly teach workshops at the Conservatoire and the Académie Supérieure de Musique at Strasbourg. Together with young singers I explore the wide field that is "Early Music". The first encounters have been enormously enriching, exciting, moving and also funny! Now I finally have an "official" excuse for regular visits to the Confiserie Christian, which happens to be just around the corner from the Conservatoire!
Save
Save
Save
Details
Summer Course in paradisiac Southern France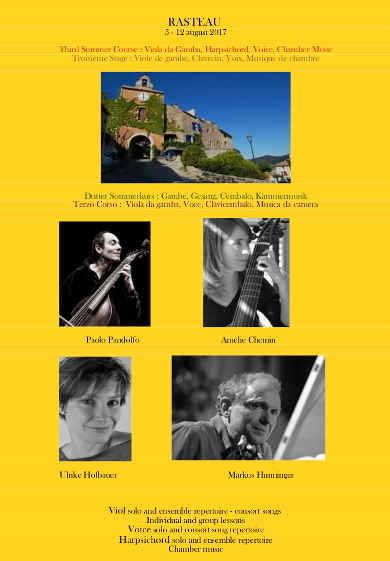 © Randall Cook
This summer I'm drawn to the south: I'll be teaching in Rasteau in Southern France - together with my wonderful collegues Markus Hünninger and Paolo Pandolofo. We start the course with a teachers' concert on August 5th.
I am looking forward to meeting a lot of know and unknown faces, who'll accompagny me to this paradisiac, calm place in the middle of vineyards and wonderful music. Inspiration almost "automatically included".